Popovic sad about fans missing the Boxing Day action due to sanctions
Melbourne Victory coach Tony Popovic has claimed that the players owe a great performance for the fans in the upcoming Australian A-League match against Western United on Monday night. Melbourne Victory fans have been slapped a major sanction in the wake of the recent pitch invasion. As a result, members and fans of Melbourne Victory will not be allowed to witness the upcoming match against Western United on Boxing Day. This match is all set to take place at the AAMI Park.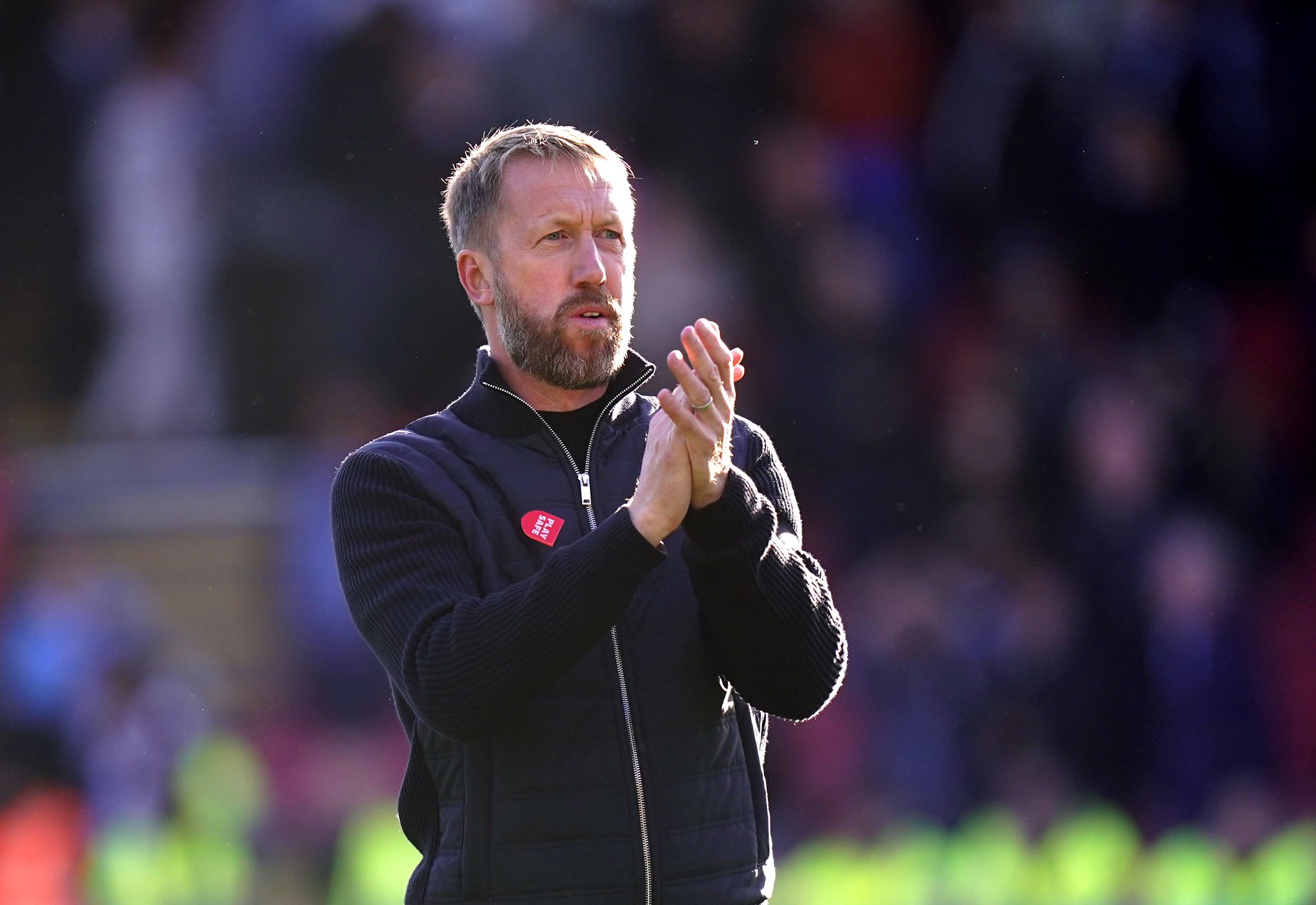 Popovic has claimed that Melbourne Victory are the biggest team in terms of fan base with more than 23,000 members in the ranks. However, the Boxing Day tradition will be missing for these members as they cannot feature for the upcoming match. The recent Melbourne derby witnessed a pitch invasion that led to a strict set of sanctions from Football Australia. The club did claim that it was extremely important that fans create a safe and enjoyable atmosphere for everyone and that it was sticking to the latest sanctions imposed by the team.
There are plenty of ugly scenes in the recent Melbourne derby. As a result of the pitch invasion, 10 of the Melbourne Victory supporters have been facing significant sanctions. Two of these fans have been banned for life from attending any football activity in the country. Similarly, there has been a similar set of sanctions on Brisbane Roar fans. They were guilty of letting flares in the recent match against Western Sydney Wanderers.
"We're a football club with the biggest (football) membership base in the country – 23,000 members. I'm sure those 23,000 members are disappointed they can't come on Boxing Day and cheer on their team.What we can control is that while they're at home, we can put a smile on their face by showing a true Melbourne Victory performance, (and) make them proud over this Christmas period.We can make them happy," said Popovic.
---