Melbourne Victory Is Signing Emily Kos to Scholarship Contract
The A-league is now back in action and Melbourne Victory plays an important role in it. And the club is happy to announce that they are signing Emily Kos, the defender, to a scholarship contract for the Liberty A-League season 2022-2023. So, this should come as good news to the fans of the club.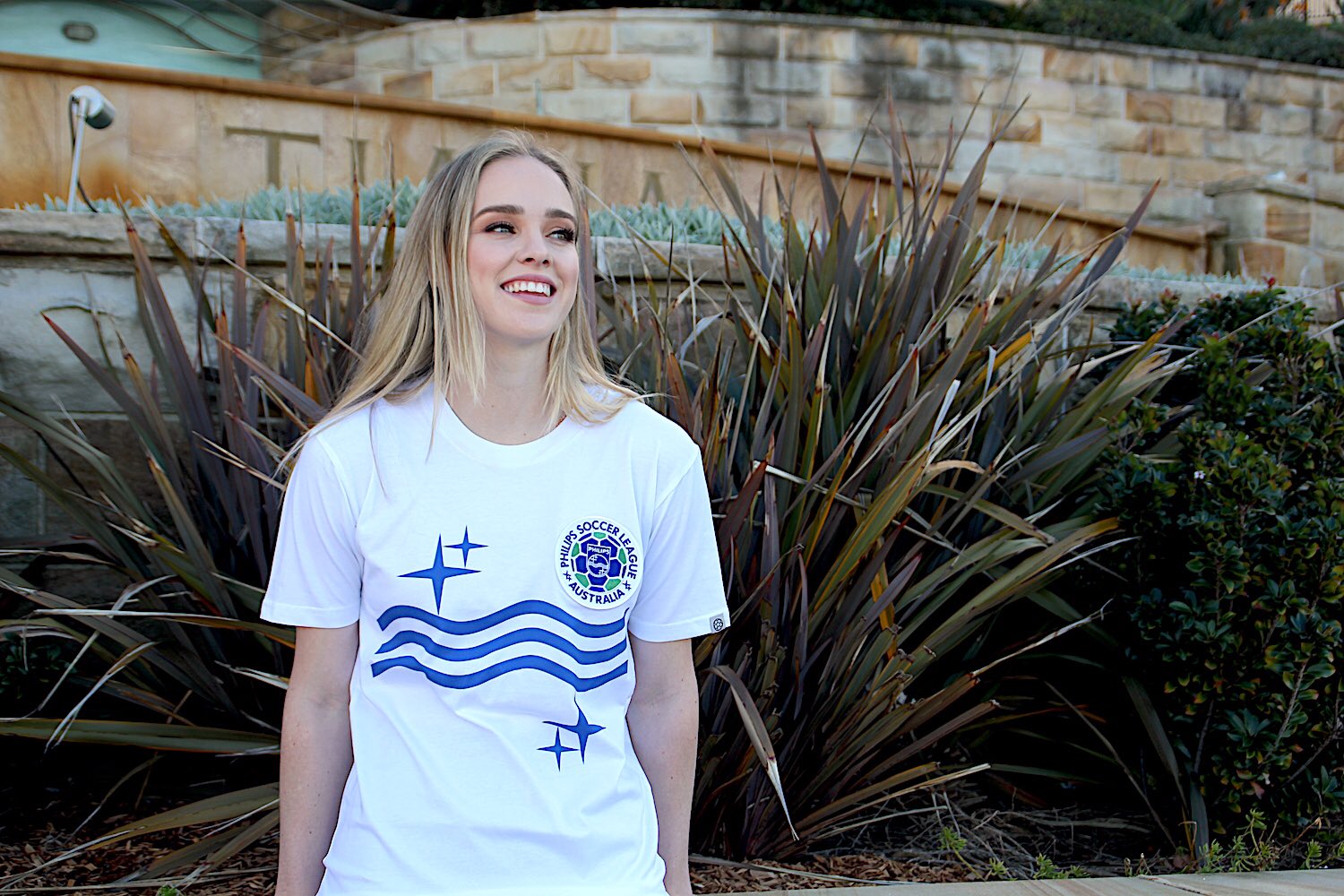 Emily Kos is originally a resident of New South Wales where she played for the Sydney Olympics, Marconi Stallions, and North Shore Mariners. He is now ready to join Melbourne Victory after his incredible debut season for Box Hill United, the NPL Victoria side. On Saturday, Kos made his debut in the A-League Women for the club and had successfully come off the bench against Western United and is going to be a permanent member of the team for the present season. 
Jeff Hopkins, the head coach of Melbourne Victory said that Kos is going to add defensive depth to this team in the upcoming season. The team's coach has stated that Emily has shown great potential for football during the trial period with the A-League team and at the NPL level. He also said that he looks forward to making her a part of the team for the season to come.  According to him, she can play in a wide range of positions across the defense and will offer strong competition to the present team. Emily Kos is also very happy to have signed her first professional contract with the team.
In a statement, she said that she is extremely pleased to be joining a club such as Melbourne Victory for her first experience in the Women's A-League. The team and the coach ask for the best of each member of the team in each session and game and she looks forward to learning as much as possible this season.
---