The 2017-18 season was a hugely forgettable campaign for the Central Coast Mariners, with the New South Wales outfit finishing at the foot of the A-League table thanks to Wellington Phoenix's final day victory. The club immediately announced a number of personnel changes, with a plethora of players and staff heading for the exit door, and plenty more upheaval is expected over the next few months.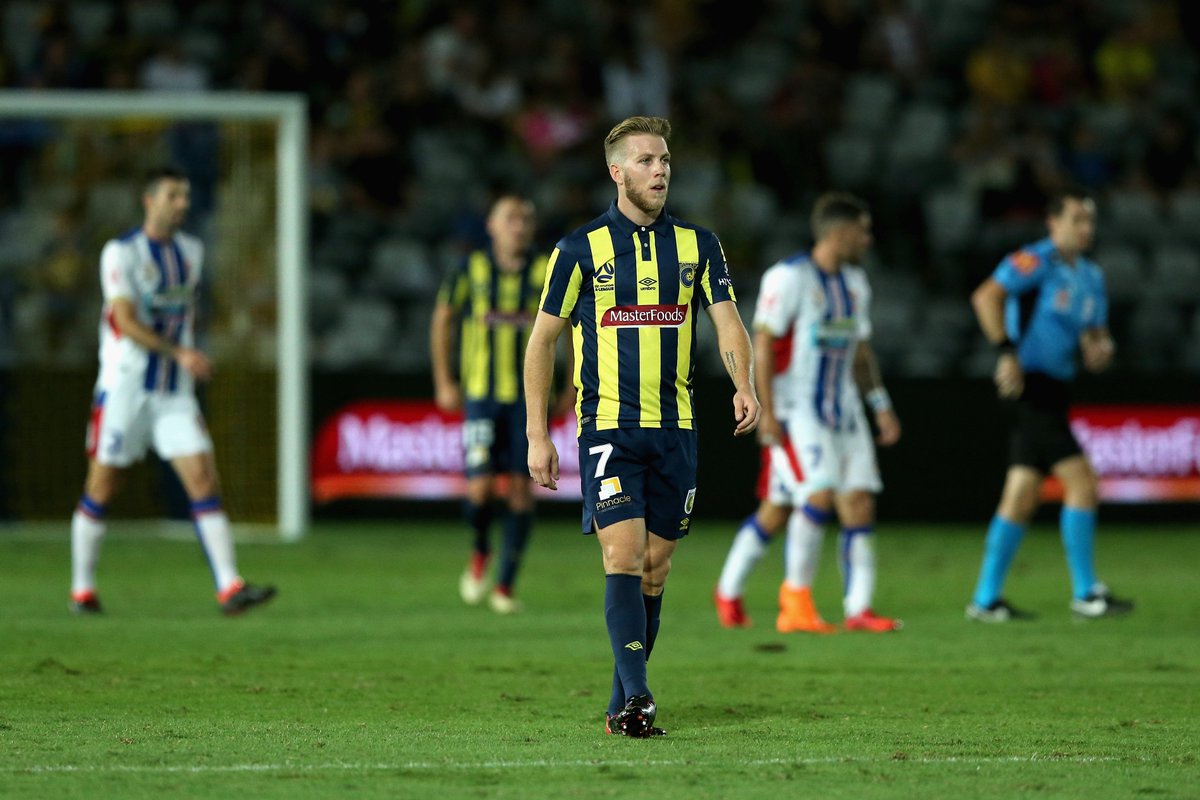 Amid the flurry of outgoings was interim head coach Wayne O'Sullivan, who had been placed in charge, following the resignation of Paul Okon. Mike Mulvey is the man who has been tasked with turning the fortunes of the club around next season and the 55-year-old is believed to have turned down a number of lucrative offers from clubs in Thailand prior to accepting the position. The Manchester-born coach enjoyed success in 2013-14 with Brisbane Roar and his arrival was greeted with optimism by supporters. His previous experience includes stints with the Gold Coast United youth team and at Sabah FA.
Mulvey has immediately set to work, with left-back Jack Clisby joining the club on a one-year deal from Western Sydney Wanderers. The 26-year-old admitted that Mulvey's appointment played a hugely significant role in persuading him to make the move to Gosford.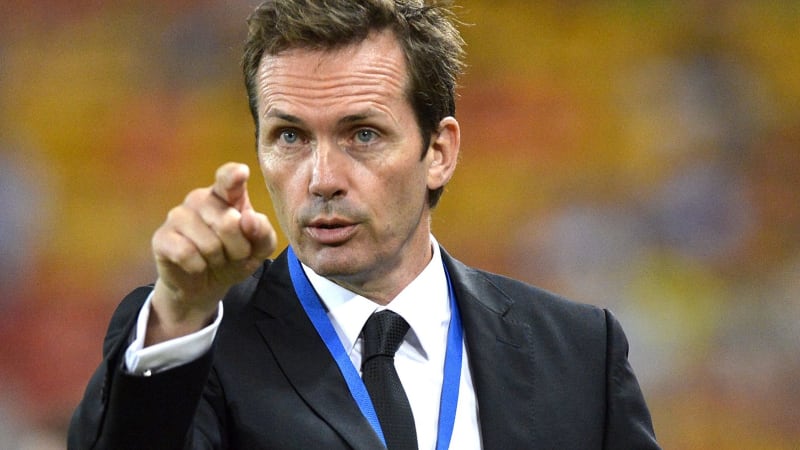 Mulvey will need help from his coaching staff and plenty of investment from the board if he is to succeed but realistically, the directors are likely to favour loan deals once again. Tom Glover has returned to Spurs following his spell down under and the club may once again choose to sign a number of Premier League youth players and hope to unearth a gem. Glover was joined in the A-League by Luke Brattan and Anthony Caceres, both of whom enjoyed profitable seasons at Melbourne City FC on loan from Manchester City. The Citizens have a number of promising youngsters and have already been installed as the 4/6 favourite in the football betting outright market for the 2018-19 Premier League season.
Other clubs such as Chelsea and Arsenal have an abundance of talented youth players that could benefit from a stint in the A-League and the Mariners could help offer them precious competitive minutes, which may significantly help their development.
Mulvey will undoubtedly be looking at Newcastle Jets as a blueprint for next season. They were cut adrift at the end of the 2016-17 season but some sensible off-season recruitment by coach Ernie Merrick resulted in a fairytale campaign that saw them progress to the grand final. Unfortunately, they were defeated by Melbourne Victory in the showpiece event but their improvement will give every other under-performing A-League side optimism going forward. The Mariners will be hoping to exact revenge on their neighbours next season following their embarrassing 8-2 drubbing on April 14th.
It looks set to be an eventful few months in NSW as the Mariners begin to reshape their squad. Mike Mulvey has plenty of experience and is undoubtedly a quality tactician. His adaptability could be key next season but he needs support from the board and cannot be expected to solely carry the responsibility of lifting the doom and gloom which has surrounded the club over the past six months. He is aiming to restore some pride in Gosford and the Mariners appear to have the right man in charge to carry them forward.