MELBOURNE VICTORY LOSE 4-0 TO ZEBRAS
At the Play Station 4 NPL2 West, Melbourne Victory started slowly by losing 4-0 to Moreland Zebras.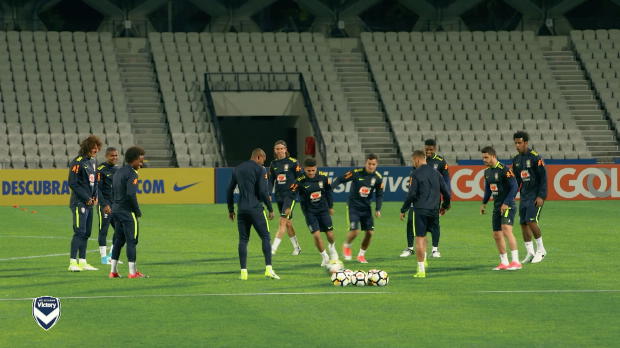 Amir Osmancevic and Daniel Petrov scored three goals in the first nine minutes to turn the game on is head at Epping Stadium. Osmancevic scored from a cross in the first goal but sent his effort to the bottom corner following a long pass. Petrov scored a 20 yard screamer that was no match for Victory keeper Majak Mawith.
Victory eventually came out of the shock goals to put on a decent display. The team had eight 17-year old as Coach Gareth Naven wanted to change things a bit.
"Eight minutes, 25 seconds, we're 3-0 down. The game is finished. Against men there's probably no return. We'll probably look at the video and there may be some good patches of play, but at the end of the day, we're 3-0 down in eight minutes," Naven complained after the game.
The coach said such number of goals so early in the game gives little chance of a comeback. Fans who took on the 'First Goalscorer' market using a bonuskod will be happy, as they managed to win with some great odds. He praised the direct football style of the opposition and how they managed to keep up the pressure. Immediately after the break, Regsan Watkins added the fourth in the 48th minute.
Victory Under 20 team had defeated Moreland Zebras 3-1 but it was not enough explanation for the embarrassment in the hands of the Zebra senior team. Victory are set to play Richmond on Friday next.
---