Looking to Request a bets as a betting alternative
Are you becoming tired of the football accumulator? In this modern betting world there's plenty of alternatives, and the Request-A-Bet has become a favourite of the football punter. Not sure where to get started? We take a look at this new phenomenon that is changing the betting world.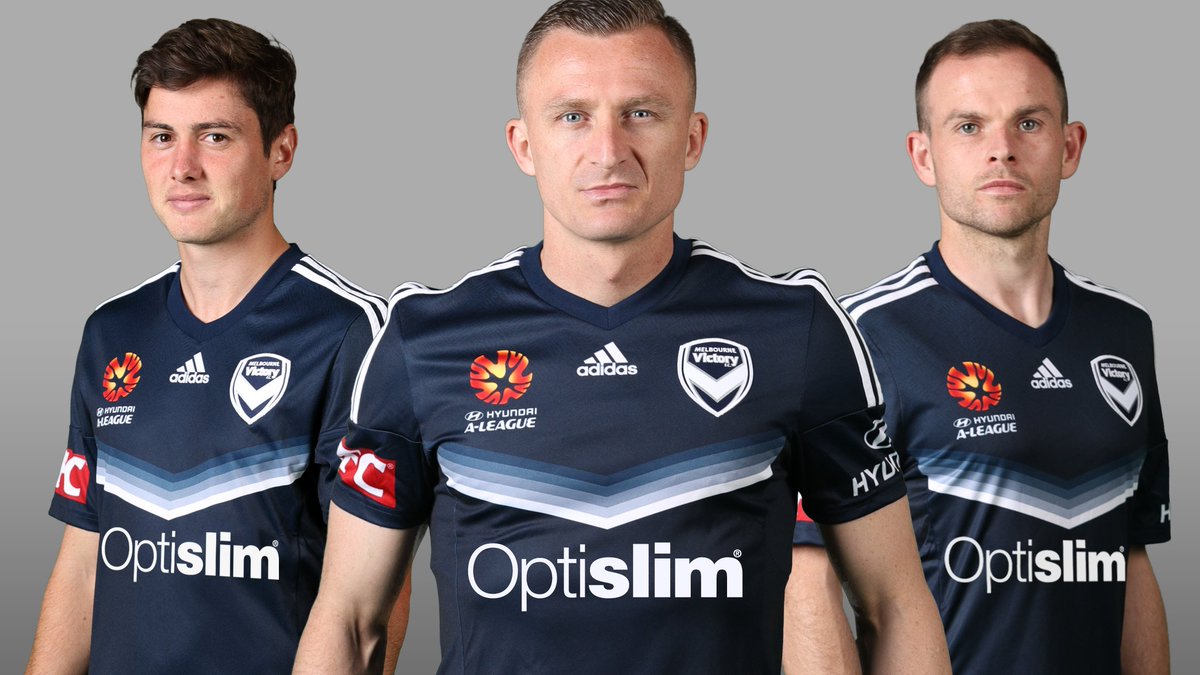 If you're looking for request-a-bet tips then you can take a look at Oddschanger for all their latest Request-A-Bets. They pick their own RABs for matches, usually on a daily basis, providing their followers with well-researched bets for some of the biggest matches.
Many bookmakers now have their own version of the request-a-bet, but SkyBet were the first to offer this type of bet and theirs remain hugely popular.  For nearly all major games across Europe, and most certainly the Premier League, you will find RABs ranging from below evens all the way up to 300/1 and bigger, that include a wide variety of selections.
A Request-A-Bet, like any other bet, is never sure to come in. And so, we always encourage you to bet responsibly with them as you would with any other bet type. Only ever betting what you can afford. So long as you stick to these rules then there's no reason why betting on request-a-bets won't further enhance your enjoyment of watching whichever sport you're watching.
What is included?
You can include selections such as outright win markets, scorer(s), match booking points, corners, both teams to score, over/under a certain number of goals. There are also multi-game RABs available, which include multiple games and even multi-sport RABs combing multiple outcomes across different sports. Or, you can pick two RABs and combine them to make your own double.
Can you pick your own?
Yes, for individual matches/games across a variety of sports you can build your own RABs.  To request your own, you can either go to the "Create A RequestABet" section on SkyBet's website or get in touch with through twitter by tweeting @RequestABet and #RequestABet with the details of your bet.  These can then be found in the request-a-bet section of the game your bet is for.
This 'create your own' section was introduced fairly recently, and so it's perhaps fair to assume that request-a-bets will continue to evolve for the better and allow punters further control over what they can request.