Kevin Muscat Happy To Create Major Turnaround At Melbourne Victory
Kevin Muscat was able to get Melbourne Victory from a very low position to win the A-league grand final this season. The manager had to face a lot of rumours about his future, as Melbourne Victory had reportedly run out of patience. However, a spectacular bounce back from the team led to a surge in the second half. Just eight games into the new 2018 campaign, Muscat was being written off as a top coach in the division.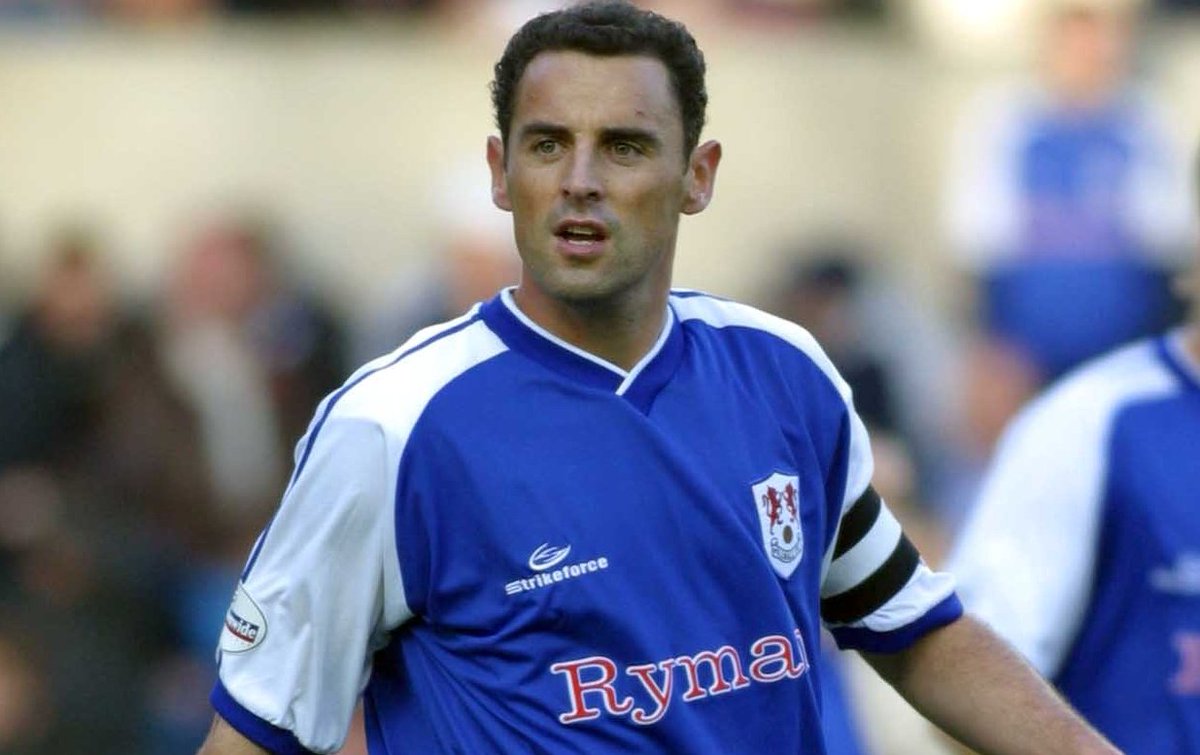 This was especially pronounced after a 4-1 defeat against Newcastle Jets earlier in the campaign. This result pushed to the club to the eighth place after just one victory. Now, however, Muscat has joined the league of some of the successful coaches when it comes to the A-league after claiming a second championship medal. The 1-0 victory over Newcastle Jets in the final at the McDonald Jones Stadium provided a fairytale conclusion to the campaign.
Muscat claimed after the match that his team never stopped believing in themselves and it was the key factor behind the club getting a crucial victory. There were also a lot of doubts about the team being able to handle the expectations, but the manager has claimed that the team deserves a lot of credit for the way that they were able to stay professional even amidst a lot of rumours.
"It's been phenomenal and I don't think it's been highlighted enough because I tend not to talk about it. As the season came to a close we were getting stronger and stronger. I say to the players, you choose this profession and I'm telling you it is not easy, it is going to be bloody hard. I choose this profession and everything that comes with it. Yes, we weren't travelling well but I didn't give it too much thought because it takes away a portion of your thinking and your energy," said Muscat.
---