Melbourne Victory have lost yet another top player after Leroy George decided to leave the club. His departure comes just after the departure of Rhys Williams. George has admitted that he has been in negotiation with at least three other rival teams in the hope of securing a move before the start of the new campaign. The 31-year-old is expected to move to a new league, as he has also criticised the structure and standard of the Australian league. After years of struggle, Melbourne Victory were able to top the championship last season but it seems to have been followed up with over-the-top celebration and parting from the players.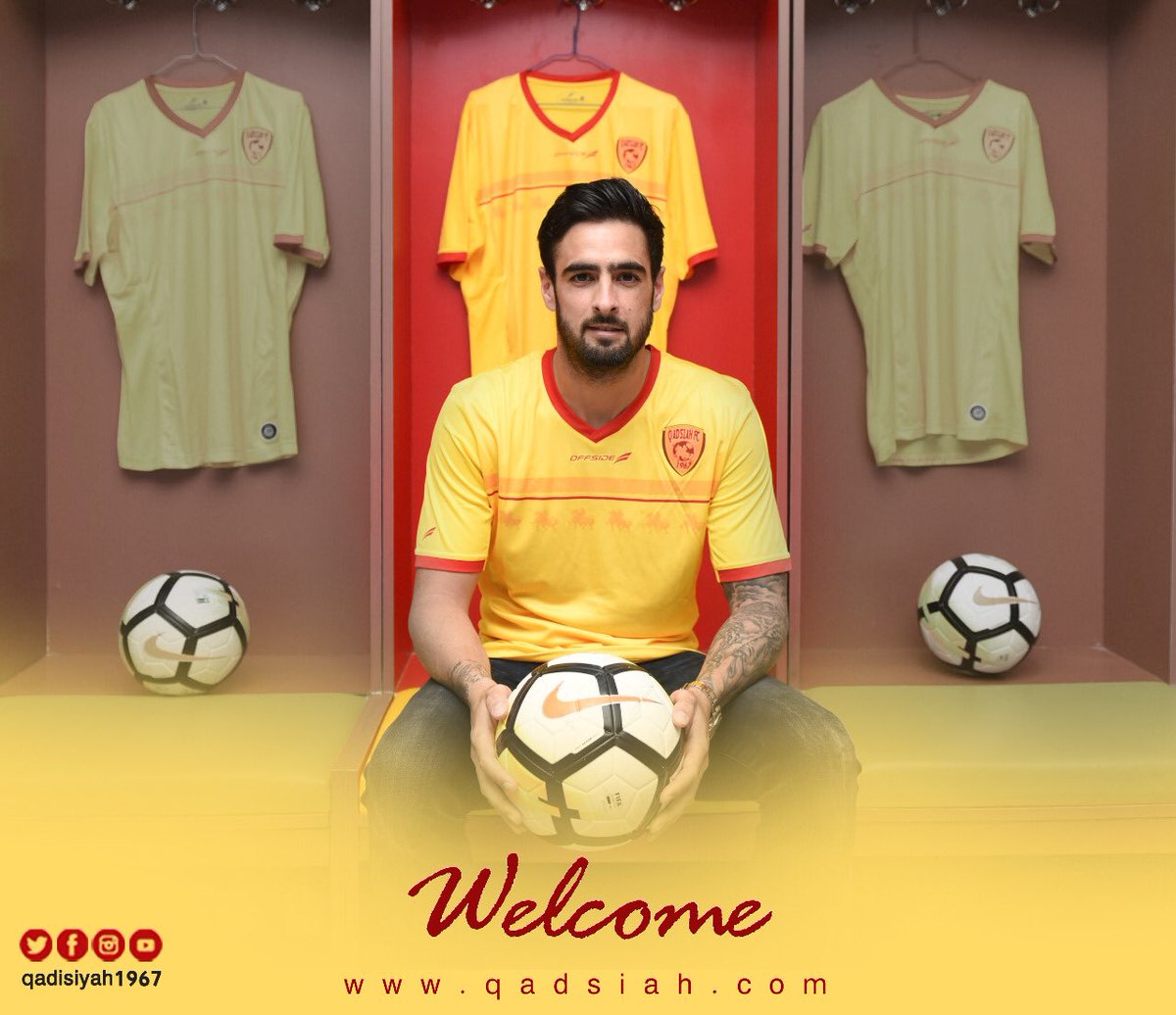 George says that the standards of the game in the league is not high and he would like to test himself in a much more competitive environment. The 31-year-old admitted that this may be his last campaign in the A-League. The striker came to Australian football in 2017 after having played for the likes ofQarabağ and Göztepe. The Dutchman is expected to spend more time outside the mainstream European leagues before trying to end his career back in his home country. One of the few hopes of Victory retaining the striker is by offering a substantial improvement in the wage packet.
"We are obviously extremely disappointed to lose a player of Rhys' quality. We'd planned for Rhys to be here for at least another season but in the end we honoured the agreement we made when he first joined the club, so we thank him for his contribution and wish him all the best. While it's frustrating when things like this happen we will continue adding quality players to the squad ahead of the new season," said Kevin Muscat about the departure of Williams. The manager is once again expected to come in with a similar statement for George.